Famous for our friendly & relaxing environment for our local community, serving delicious food & real ale with a smile
Located on Coldharbour Lane, a short walk from the hustle and bustle of Camberwell Green and Loughborough Junction, The Sun of Camberwell is a charming local at the heart of the Camberwell community.
Spread across a bright open bar and seating area, spacious restaurant and beer gardens at the front and rear, we pride ourselves on serving quality food, drink and friendly service.
Open seven days a week, our kitchen serves modern British pub food, using fresh seasonal ingredients. We have delicious homemade bar snacks throughout the week and serve traditional roast on Sundays. Located at the heart of the restaurant, our open kitchen allows you to see our Head chef cook your order in front of you. 
If you are planning a party or private event, our function space, The Parlour can accommodate a gathering of up to 40. With entrances to the main bar and out to the garden, The Parlour is perfect for any social occasion. For more information about venue hire please ask a friendly face at the bar or email us.

See you soon!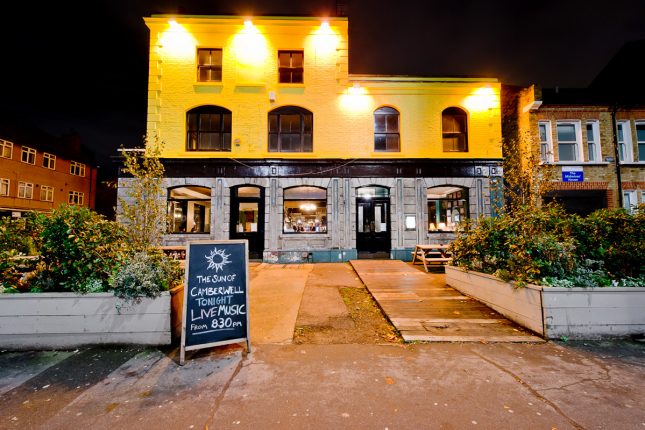 Please use this form to contact the pub directly for general pub enquiries.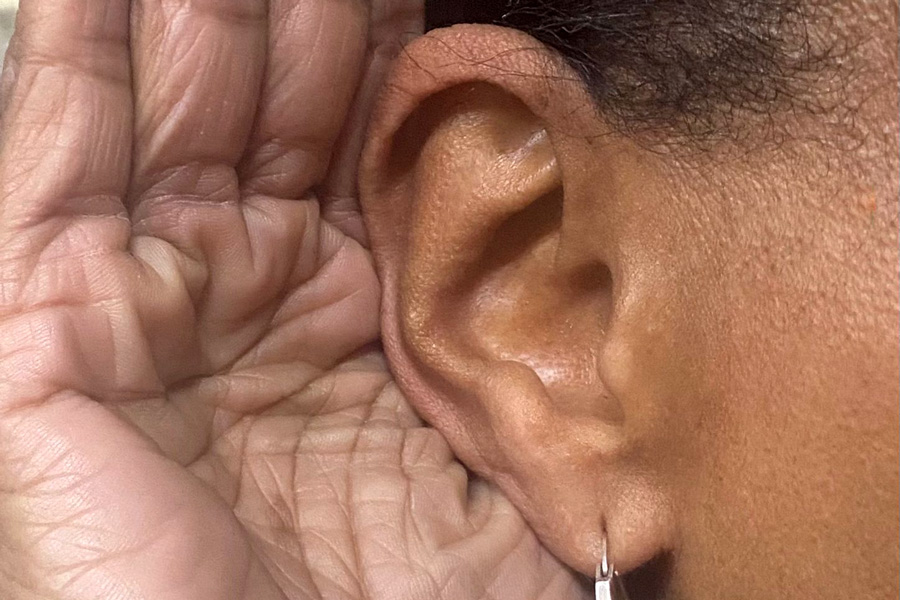 If you have comments or ideas that you would like to go directly to the Company Bosses, then please fill out this form.
All correspondence will be treated with the strictest confidentiality.